Find Your Wings with Soch
Soch Trust enables people living in remote areas, rural areas or urban areas with entrepreneurial skills based on sustainable business strategy, branding and marketing including digital marketing for social enterprises to succeed in any economy. We connect rural skills with urban skills and vice versa.
Soch is a non-government organisation for social projects. We have voluteers pan India. We at Soch trust focus on urban and rural development through self-sustainable entrepreneurial projects. Soch Trust supports and facilitates individuals, who want to establish a home enterprise or an online business.
Building communities through social enterprises, since 2013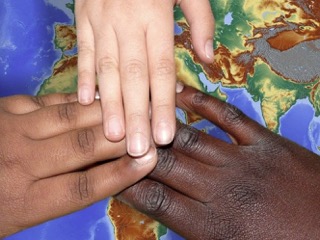 Soch is a non-government organisation (Trust) formed for social enterprise projects. Soch supports and facilitates artisans, farmers, women and others, who want to establish a home enterprise or run an online business. We facilitate anyone, who wants to learn to read and write. We are voices of the unheard, strong and motivated human beings. We continuously innovate to build better entrepreneurs and enterprises.
Making impact.
Soch Trust has a team of like-minded people, who come forward for the common good of the society.
Grassroots level experience of controlled farming training to farmers, branding and digital marketing knowledge to artisans, soft skills training to youth and adults, and counseling to stand tall in the times of adversities.
Soch group members and our team of volunteers perform social work with compassion.
Establish home enterprise, provide necessary trainings and market the final products.
Vision
To consider the best of the rural and urban worlds to deliver an effective and impactful digital designs or solutions to build a better world together.
Objectives:
Reduce displacement of rural population.
Promote artistic skills, regional products and agriculture.
Connect rural world with urban world and vice versa.
Utilise the best of both of the worlds to provide dignified source of income.
Preserve and promote the cultures.
Generate employment.
Encourage entrepreneurship.
Promote human rights in businesses.
Reduce e-waste by utilising old smart phones and tablets.
Prevent environment with the use of solar-power based products, like chargers, etc.
Bridge the gap between skills and industry demand.
Inclusion – Identity – Income – Impact
Awareness and sensitisation programs, spread moral values and display ethical work environment is our essence. Integrity, professionalism, respect for human beings and environment are our core values.
Soch team facilitated women with family based enterprises in rural areas.
The purpose is to promote women entrepreneurs by providing them self-employment, who normally belong to farmers' families. In turn, it will provide healthy, environment-friendly and quality products at reasonable prices to the people.
Issue
India has seen many farmers' suicides and depressed artisans and many other related issues in the society. The investments were made through private loans and loans from financial institutions. Due to uncertain whether conditions, like excess rain or drought and other environmental factors, farmers and artisans are not able to pay back the loans. So, to pay back the loans, they begin to refinance and this put them in the vicious cycle. And these families have no other source of income. Therefore, the male member commits suicide, leaving the family completely helpless.
Solution
The solution for the above mentioned is to generate income through self-employment or employment. Therefore a stable and long-term source of income is required. So, the solution is to facilitate one female family member, to start a micro/small industry (home industry). One family member can run a unit, which will provide a regular source of income to the family. Then the farmer or the artisan can focus on farming or other skills, he was performing before.
It this way, farming sector and Indian art and culture will be self-supported. There is two-way benefit in it, one farm product can be used as raw material by the industry unit and the produce can be sold to the market to generate revenue. This revenue could replace the loan amount, hence save interest and provide regular income to the family.
Impact on the family
1. Regular income to a family
2. Reduced house violence
3. Increase in education of the children
4. Improvement in the health and hygiene
5. Inception of moral values and peaceful environment
Impact on the economy
Employment generation in the region
Generation of real commodities
Purchasing power boost
Reduced migration
Reduced crime, increase in safety and security
Rural Enterprises
What we do?
Establish, counsel, train, finance… womenpreneur to own micro enterprises in urban areas. We hand-hold affected women (victims, widow, single), farmers and artisans to become an independent, successful entrepreneur.
How?
Step one:
We counsel the effected woman and prepare her to start and run a micro enterprise.
Step two:
Once she is ready, we train her. Training includes business training, production training, design training, marketing training and soft skills training.
Step three:
When she is prepared. We order machines, tools and raw material.
Step four:
1. Facilitate production.
2. Facilitate packing and packaging.
3. Facilitate logistics.
Step five:
Buy back minimum promised quantity. Also, facilitate marketing and sales of the rest of the production.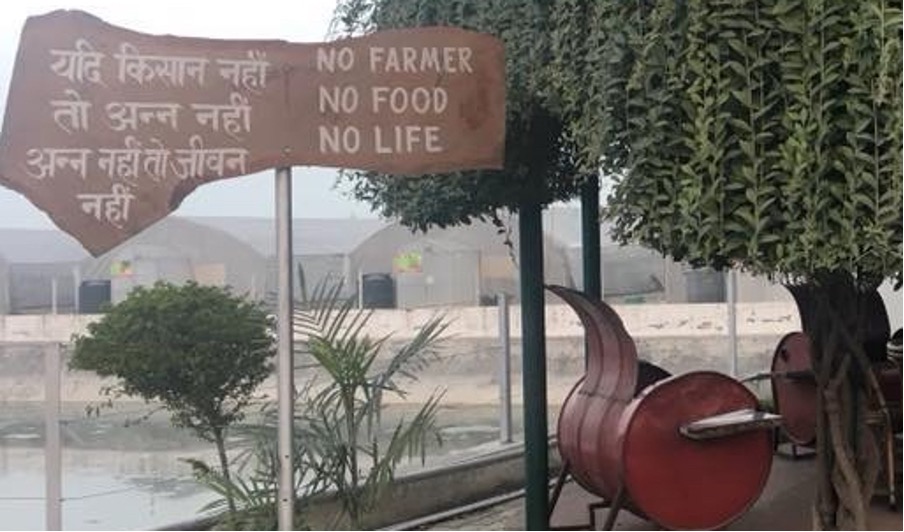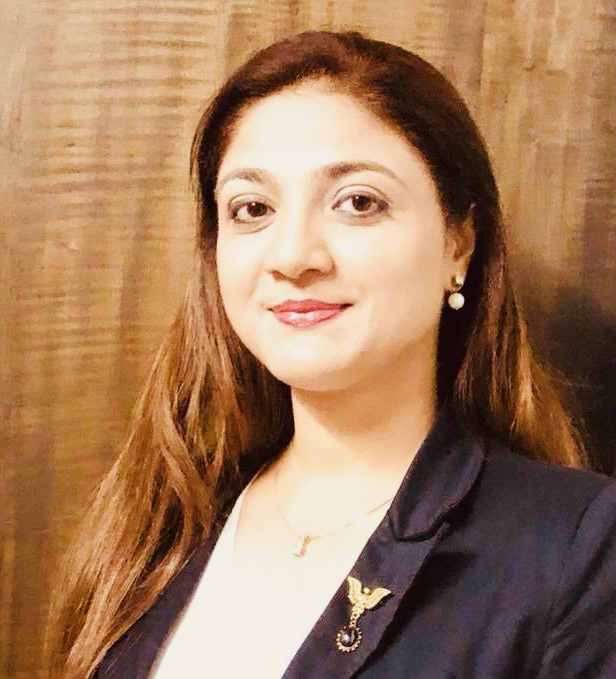 Harpreet Kaur
Managing Trustee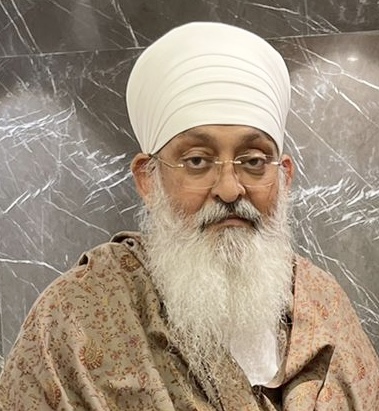 Suramrit Singh Hanspal
Trustee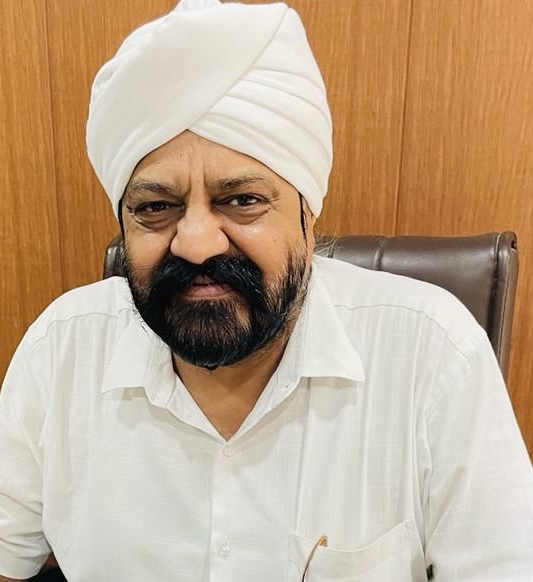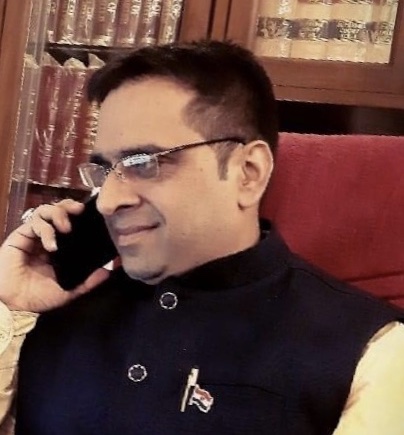 Advocate Deepakraj Singh
Trustee
Lisa – Arvind
Goa
Anoop – Tanmoy
West Bengal
Vishwas – Saurabh
Maharashtra
Arun – Uma – Husna
Bangaluru
Chandra – Jaspreet
Dehradun
Arjun – Arshdeep
Punjab